When it comes to floor decoration, many people will think of tiles, not only economical, but also beautiful. Due to the different sizes of rooms and different areas of use, there are many floor tiles in the market. What kind of floor tiles should you choose? Today, we will introduce the relevant contents of the following floor tiles to learn about them.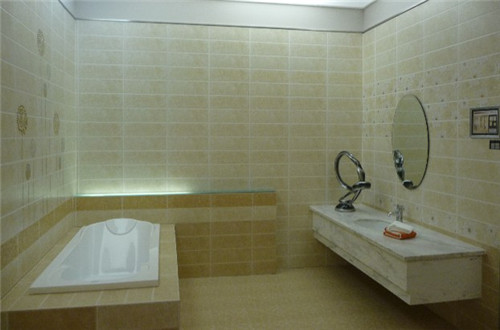 Entrance floor tiles specifications

We choose the entrance area tile, you need to look at the size of the entrance, layout, and then choose. If the entrance door is facing the space of the restaurant, you do not need to select the same tile for the tile. It is advisable to use a tile edge to walk around the entrance area and divide the functional area. If it is an independent entrance pattern, a large area, you can design tile mosaic style, beautiful atmosphere, small area can choose 300*300mm, 300*600mm floor tiles.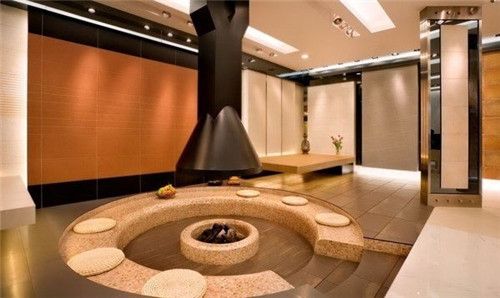 Living room floor tiles specifications

The living room is the largest functional area of ​​the apartment, which also highlights the taste of the owner. The size of the tiles selected is relatively large. Choose 600*600mm or 800*800mm floor tiles. If there is a lot of space, such as a villa, you can use 1000*1000 or above tiles for paving.

Kitchen floor tiles specifications

In the kitchen space, during the cooking process, the area of ​​activity is relatively large, and the soup is watery. It is easy to spill out when it is inattentive. Non-slip tiles are recommended. Due to the relatively small space, small floor tiles should be used to display large spaces. Tiles with a size of 300*300mm are generally used; if your home is a European style open kitchen, you can consider taking 600*600mm tiles to make space atmosphere Beautiful.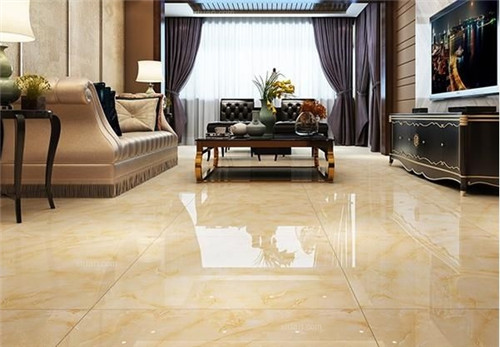 Bedroom floor tiles specifications

Bedroom space as a private space, many people will choose to lay the floor, but the floor is not easy to take care of. Those who like to live relaxedly or whose budget is limited will choose paving tiles, which are generally 400*400mm and 600*600mm in size. The dimensions are chosen according to the actual size of the area.

Bathroom floor tiles specifications

Bathroom water vapor is relatively large, generally use non-slip performance of the floor tiles, but because space is small compared to other home space, often choose 300*300mm, 300*450mm-based floor tiles, so that the space to enlarge. If the space is relatively large, it is recommended to choose small floor tiles to prevent dirt pile up. Tips, the bathroom needs to be waterproof first, then paving tiles.

Balcony floor tiles specifications

The selection of floor tiles in the balcony space is appropriate for the thickness and light weight. Most of the home space tiles are mainly light-colored. Such a small space balcony, the general selection of 300*300mm floor tiles specifications, will not be too repressed. If the balcony area needs water, waterproofing is needed to prevent the floor from seeping.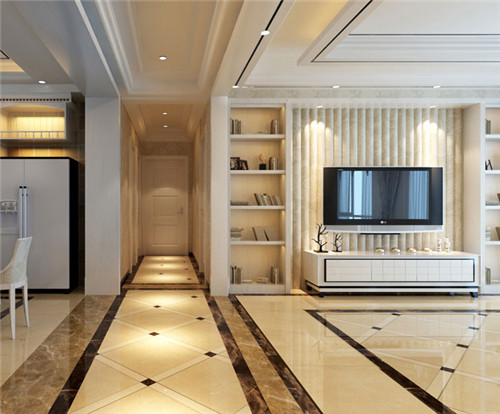 Regarding the specification of floor tiles , I will briefly introduce them here and I hope to help you. If you still need more information on the decoration of the floor tiles, or need to understand other decoration knowledge, here you can pay attention to our site, more exciting news articles, waiting for you.

Tiles Floor tiles Living room floor tiles Bathroom floor tiles Floor tiles Kitchen tiles Floor tiles Tiles Floor tiles Floor tiles

We can produce lots of Alloy Steel Pipe that used on the Petrochemical and Refinery project, such as the P11 Steel Pipe ,P12 steel pipe ,P22 steel pipe ,P91 steel pipe,P92 steel pipe ,P5 steel pipe, P9 steel pipe and P36 steel pipe.From 2013 to 2015 year, we awarded the world`s largest P91 order from Reliance (single PO 8,000 tons P91), the final additional quantity together is up to 16,000 tons, Plus CS 11000 tons. Entire projects P grades are from Yangzhou Chengde. Our main reference list on the Petrochemical and Refinery projects as following:
| | | | | | | | |
| --- | --- | --- | --- | --- | --- | --- | --- |
| EPC | Owner | Project name | Location | Project introduction | Material | Size range(mm) | Qty(MT) |
| Flour/Technip | Sasol | Lake Charles Chemical complex | Lousiana USA | Sasol's Lake Charles Chemical Complex is a world-scale petrochemical complex The $8.9 billion project will roughly triple the company's chemical production capacity in the U.S. and enable it to build on its strong positions in robust and growing chemicals markets. | GR6/P22/P91 | 114~609*14.27~46.99 | 600 |
| Flour/Bechtel | Reliance | Jamnagar Refining And Petrochemical Complex | Gujarat India | The Jamnagar complex comprises of a petroleum refinery and associated petrochemical plants. The refinery is equipped to refine various types of crude oil (sour crude, sweet crude or a mixture of both) and manufactures various grades of fuel from motor gasoline to Aviation Turbine Fuel (ATF). The petrochemicals plants produces plastics and fibre intermediates. | A106B/P11/P5/P9/P91 | 21.3~1066.8*4.78~60.33 | 25,370 |
YC had established the post-doctoral research station since 2006 focusing on new material development such as P92, P91, X80. More than 29 kinds of new materials and products have won the national and provincial prizes from 2006 till now.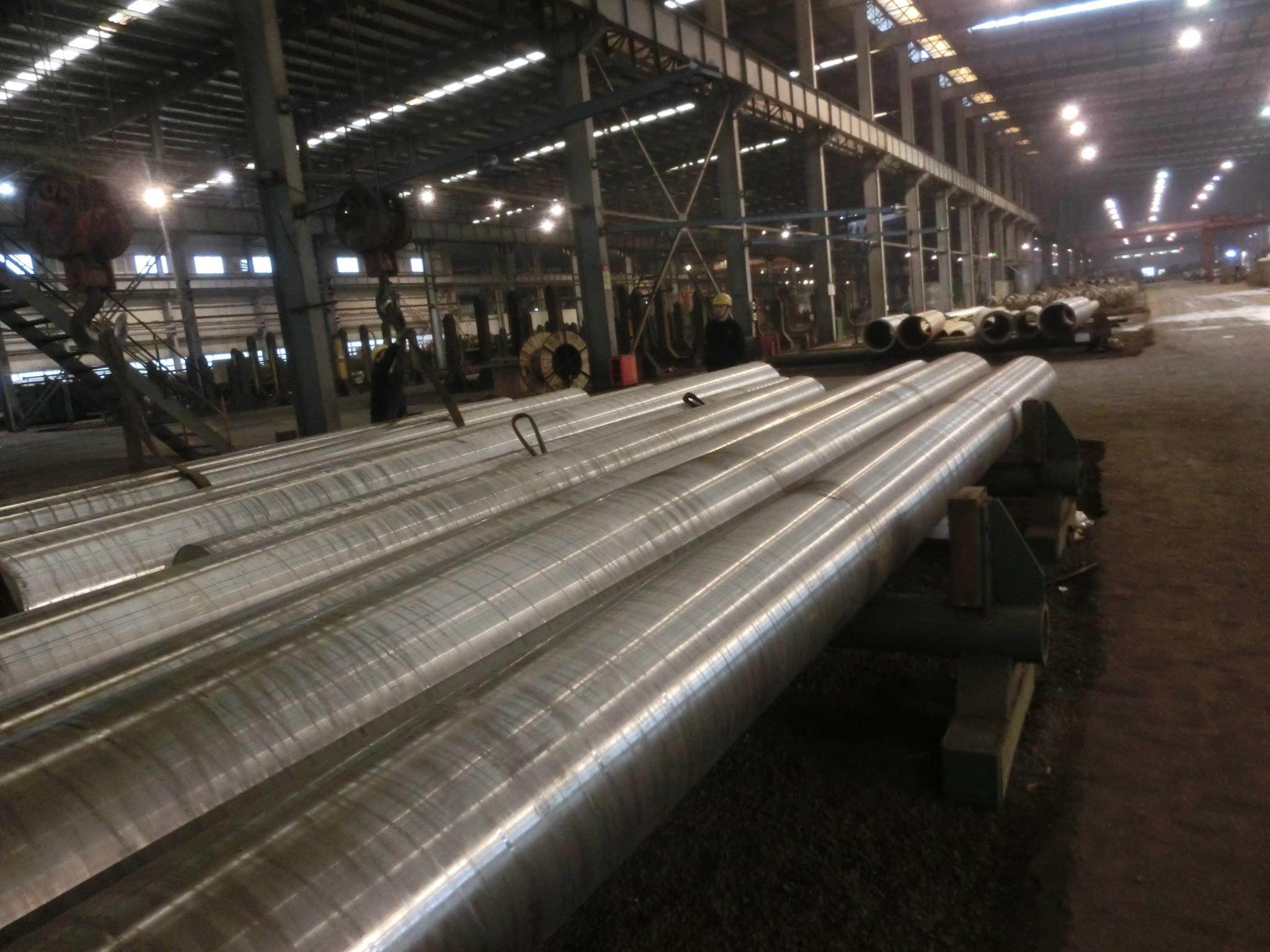 Oil Pipe,Refinery Pipe,Astm A519 Pipe,Fuel Refinery Pipe

YANGZHOU CHENGDE STEEL PIPE CO.,LTD , https://www.chengdepipe.com