Nanjing Wulian Sensing specializes in the promotion of ZigBee wireless smart home market and the research and development of factory products. Since 2005, it has developed smart home products. After six years of devoted research and development, it first launched the ZigBee smart home system in 2009. Currently, ZigBee technology is Already there has been nearly 10 years of accumulation. It is a relatively good domestic smart home manufacturer. The following describes the Nanjing IOT smart lock product.
Smart lock introduction
Installation: Supports the new generation of ZigBee/SmartRoom function, which can choose different installation environment according to user needs, wireless networking, installation is simple and convenient, high-level safety factor, precise internal design escort your personal and property, no matter who unlocks, Locks and unlocks can be learned through smart terminals.

Appearance: ICT smart password fingerprint lock adopts imported tempered glass, surrounded by metal wrapping, comfortable to touch and difficult to scratch. Because of its unique process design, it is widely used in smart homes, smart hotels, intelligent buildings and other systems.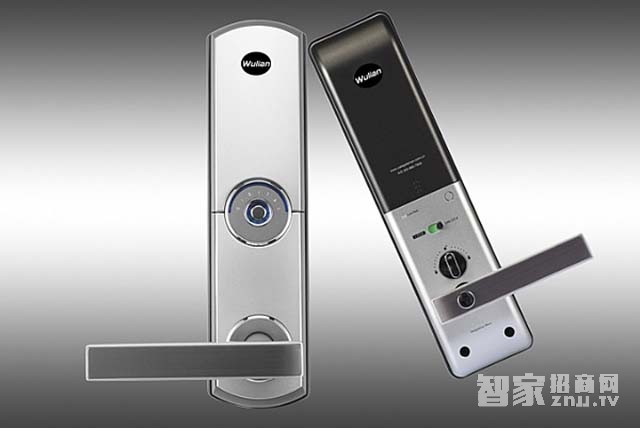 Design: The design of humanized intelligent password fingerprint lock breaks through the defects of ordinary door locks in the past, innovates technology and creates a more convenient and intelligent password lock. For example, it is possible to open and close doors and windows anytime, anywhere without carrying a key, which will make the use of the customer easier and more convenient.
Product advantages
1, plug and play, fool-type operation: support users DIY, without the participation of professionals, simple and practical, suitable for all citizens to participate in the scale, popularization.

2, all wireless communication (wireless installation, wireless control): not affected by the construction, no wiring can be purchased at any time, there is no limitation of sales time. Support mobile phones, computers, control screens, a variety of control methods, anywhere remote smart home life to accompany you around.

3, low power consumption: zigbee + strategic energy-saving technology, so that the wireless sensor's ordinary battery power supply time is basically more than two years, really low power consumption, it is suitable for all wireless.

4, two-way communication: The use of zigbee communication technology, with two-way communication, state visible in real time, making the more intelligent, to solve the traditional remote control smart home control, remote control non-intelligence drawbacks, only zigbee products can achieve this function .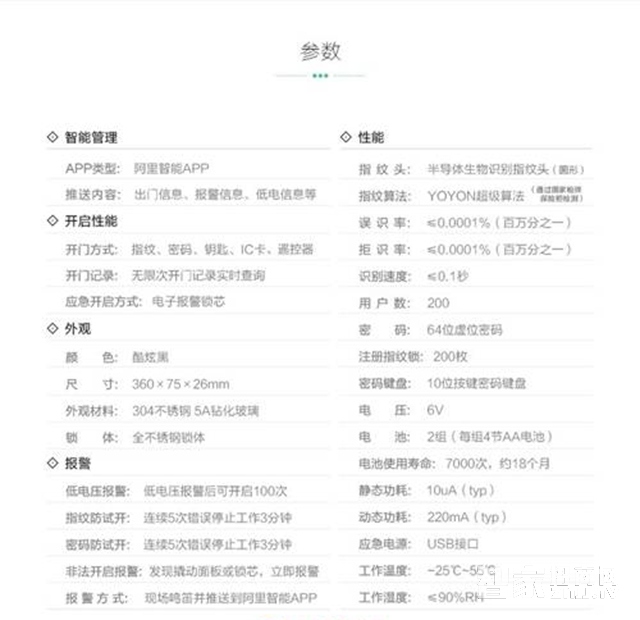 In addition to the above four product advantages, plus five kinds of unlocking methods (password unlocking, card unlocking, key unlocking, NFC card unlocking, remote unlocking), does it make you more comfortable with Nanjing IOT Smart Lock?
Related browsing
Article: Nanjing Wulian Successfully Held the First Smart Home Social Open Training and Communication Conference

Recommended: Smart Lock Agent Where Smart Lock Agent Which Smart Lock Agent

Medical Gloves are disposable gloves used during medical examinations and procedures to help prevent cross-contamination between caregivers and patients. Medical gloves are made of different polymers including latex, nitrile rubber, polyvinyl chloride and neoprene; they come unpowdered, or powdered with corn starch to lubricate the gloves, making them easier to put on the hands.

Medical Gloves,Latex Medical Gloves,Medical Hand Gloves,Medical Disposable Gloves

Dongguan Yibao Technology Co., Ltd. , https://www.yibaomedical.com